Contact.
Insignals, Cyber Security and Governance consultancy. We help businesses on their journey towards secure processes and technologies. Do get in touch — we'll get back to you soon!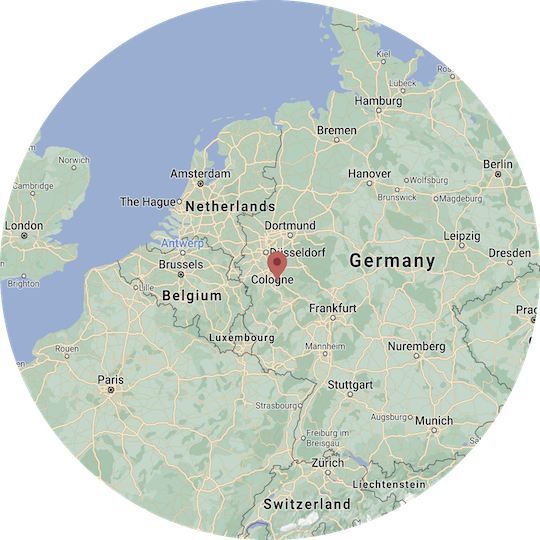 Bonn office
Insignals GmbH
Rheinwerkallee 6
53227 Bonn
Germany
Contact
info@insignals.net
+49 176 589 52135
Network
Member of Cyber Security Cluster and Digital Hub Bonn.
Online at LinkedIn and on native IPv6.